Before we dive into food photography, let's first do a quick introduction. Hi, this is me; Bisma & I have been blogging for two years. My photography was terrible in the first year, trust me. And I believe yours is much better than mine used to be.
Also, your presence here is enough to show how passionate & serious you are about your photos. And want to take your food photography to the next level.
When I started, I had no clue how to style, compose & capture my food. All I knew was how to cook the food! But as we all know:
You Eat with your Eyes first!
So, keeping this in mind & also the name of my blog, 'Craving Zone,' I decided to make this goal of making people crave my food through my photos. And I started taking my food photography seriously. It's a long story as to how I got here, from NO to PRO, but one thing I want to say is:
You can do anything if you believe in yourself, work hard & put your trust in Allah.
And if you can dream it, you can do it. If I can go from taking pictures like
THIS:
To THIS:
Quite an upgrade, in my food photography
amiright?

Have been working on my food photography for over 2 years now. I have read many articles, taken few classes and just done a ridiculous amount of learning through practice.
I get asked many questions about my food photography, so I thought I would share a little behind the scenes of what or how I do my Food Photography.
This is why I have created a FREE checklist, a complete planning guide from FOOD to SHOOT, to get you all organized & stress-free before your every shoot. Also, have a look at my portfolio. And don't you worry, I would never leave you hangin'!
---
Grab your checklist now!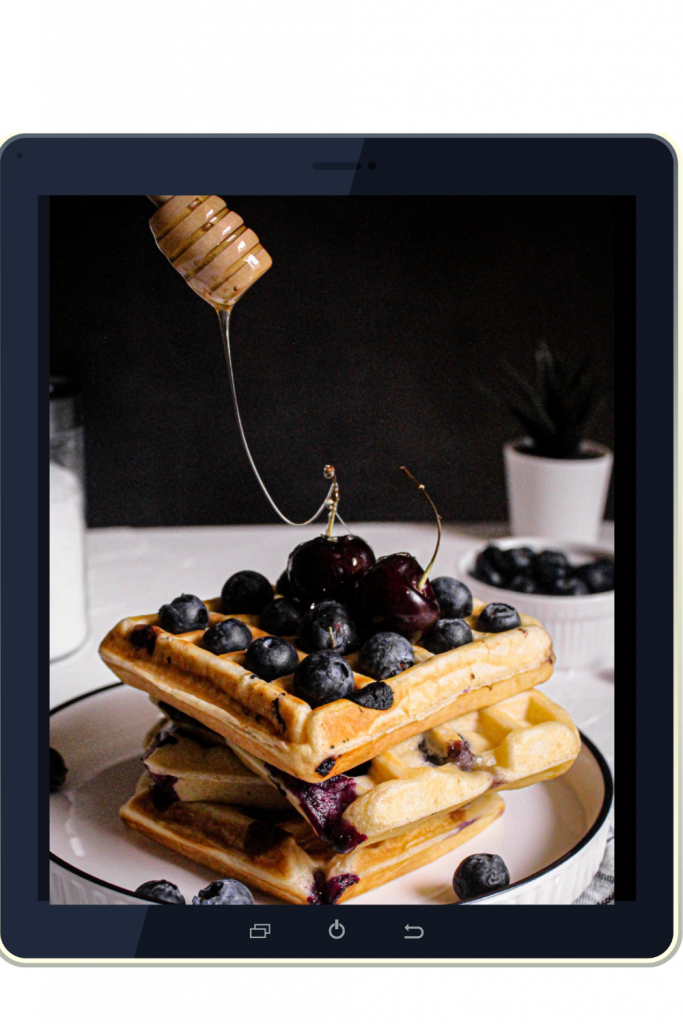 I hope it brings you some clarity and cuts down on that time! Remember that the more you practice and play with photography, the easier and more second nature will become. 
To take photos you are proud of, you need to take all those steps in action. It's not just about clicking a button & having a beautiful photo appear magically; there is SO much more to it.
---
Lemme know what you think! Tag me on Instagram @the_cravingzone, if you use it during your shoots so I can see it! Also, if you have any questions, please email or DM me on Insta.
---
Craving More?
Check out my most popular recipes:
---