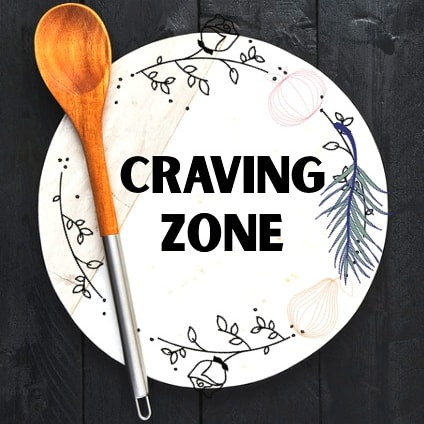 Welcome!
Welcome to the Craving zone ! Here you will find deliciously simple recipes for the every day home cook. Easy to follow, tried, tested and loved!
As every other mom i m always is a rush, trying out some easy recipes and giving my family a home cooked comfort.
About Me:
It's me Bisma, a twenty-something Pakistani girl, currently living in United Arab Emirates with my family. Just trying to figure out lots of things, expat life, embracing UAE as home. So here, i welcome you to my blog, let's celebrate our imperfect lives perfectly!
---
My promise to you…
I will provide simple, easy and tested recipes that both work and taste great. I will share tips and ideas to make your everyday life easier and more fun.
Also i share food photography tips and give you the tools and knowledge you need to go from confused to confident behind your camera. Grab the free photoshoot guide here.
If you have questions or comments, I would LOVE to hear from you.