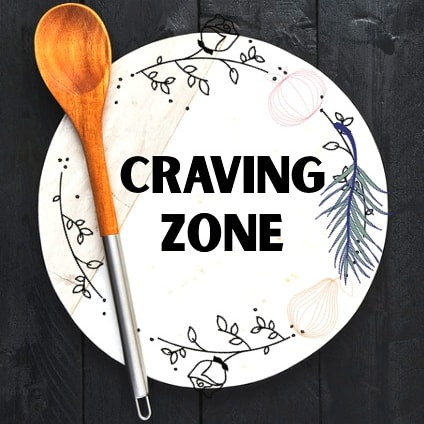 Welcome!
Welcome to the Craving zone!  Here you will find deliciously simple recipes for the everyday home cook.  Easy to follow, tried, tested and loved!
Like every other mom, I m always in a rush, trying some easy recipes and giving my family home-cooked comfort.
About Me:
It's me, Bisma, a twenty-something Pakistani girl living in the United Arab Emirates with my family. Just trying to figure out many things, including ex-pat life, and embracing UAE as home. So here, I welcome you to my blog; let's celebrate our imperfect lives perfectly!
---
My promise to you…
I will provide simple, easy, tested recipes that work and taste great. I will share tips and ideas to make everyday life easier and more fun. Also, I share food photography tips and give you the tools and knowledge to go from confused to confident behind your camera. Grab the free photoshoot guide here.
I will LOVE to hear from you if you have questions or comments.