Here I bring for you the solution to the question of everyone's daily life.
What to cook for dinner today?
Aaj kya pakain khanay may?
Here you can find 10+ Indian & Pakistani Dinner Recipes (Eid Food Recipes). As Eid is here, it's the best time to gather your family around the table for a delicious dinner. This post includes famous dinner recipes like Biryani and Beef Boti and lesser-known recipes like Achar Gosht and Seekh Kabab fry.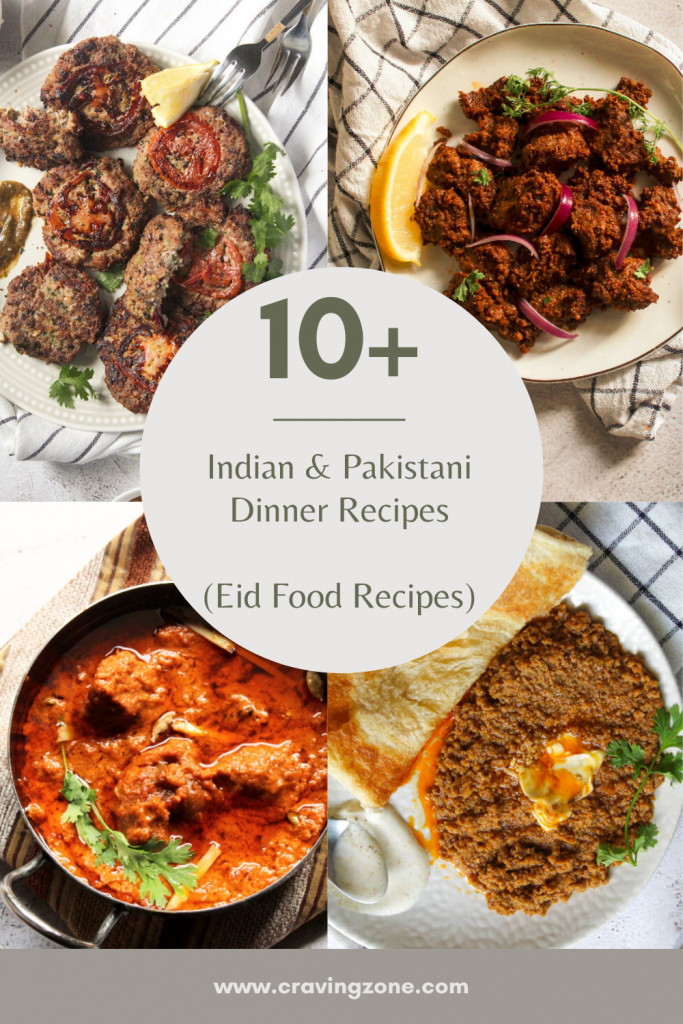 Dinner Recipes Categories:
This Dinner Recipe round-up is categorized as,
List Of Pakistani and Indian Dishes:
Below you can find the names of all the Indian and Pakistani dishes included in this roundup;
Beef Boti Kabab
Shami Kabab
Chapli Kabab
Beef Biryani
Bihari Kabab
Seekh Kabab Fry
Beef Keema Puffs
Afghani Kebab with Gravy
Beef stew
Mutton Korma
Chinioti Mutton Kunna
Mutton Pulao
Achar Gosht
Aloo Gosht
Mutton Biryani
BEEF RECIPES:
---
1. BEEF BOTI KABAB: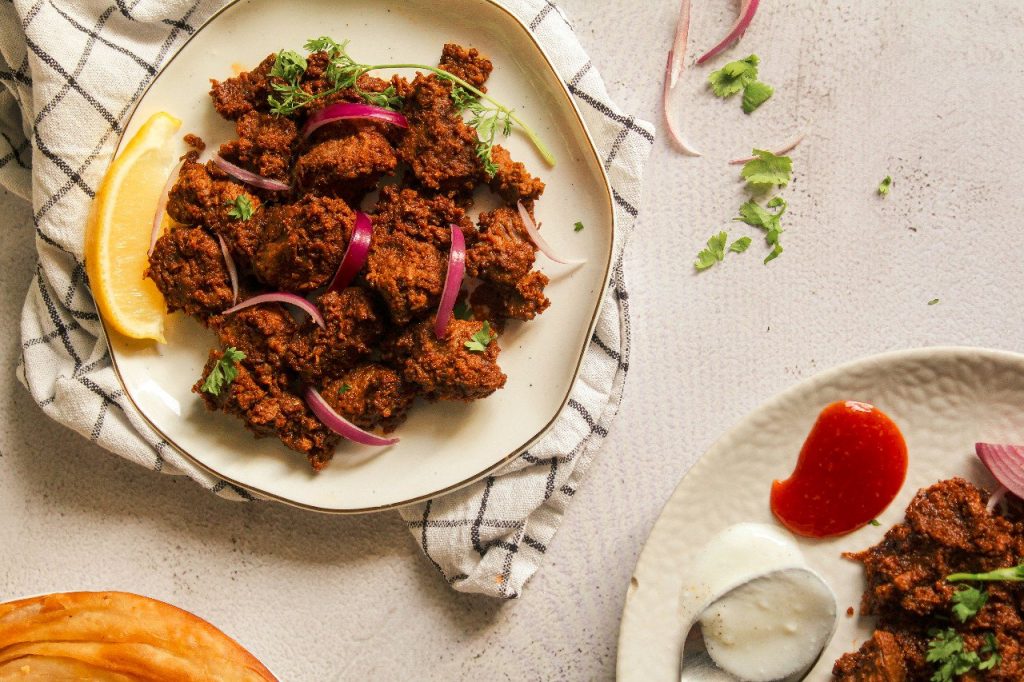 These succulent, tender and delicious smoky Beef Boti Kababs are the perfect appetizer recipe for BBQ parties or Eid dinners. Add this lip-smacking Beef Boti Kabab Recipe to your BBQ list menu.
---
2. SHAMI KABAB: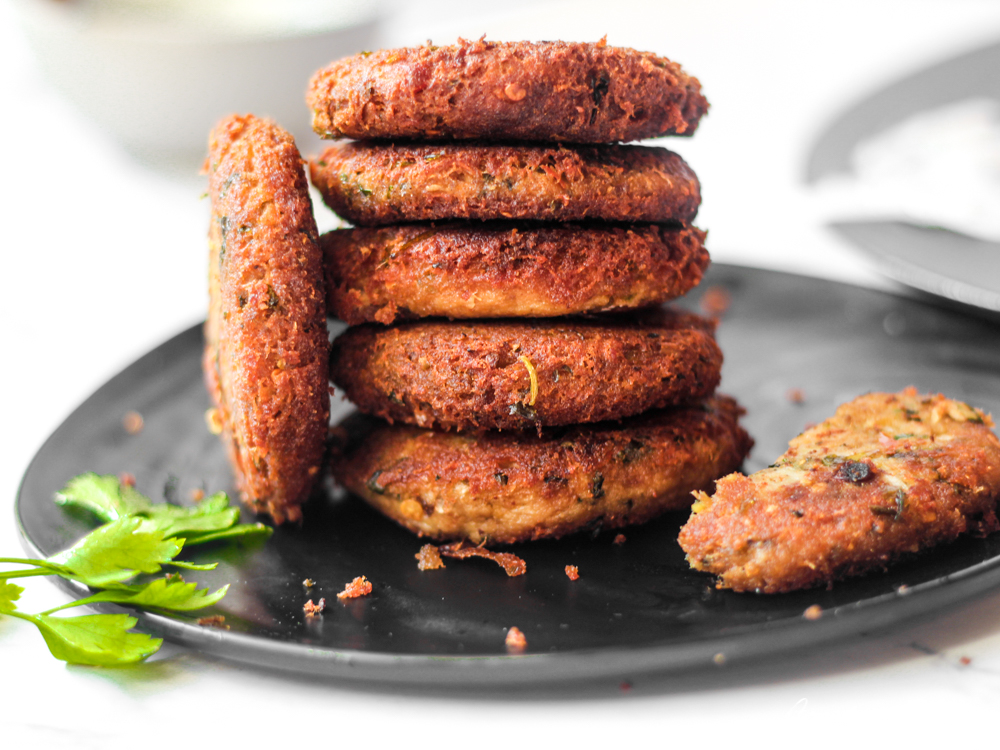 Beef Shami Kabab is a popular Pakistani and Indian meal from boneless beef and a spice combination. Shami kababs offer a delicious and adaptable dish that you can serve on a variety of occasions. Whether you want a quick snack or a full dinner.
---
3. CHAPLI KABAB: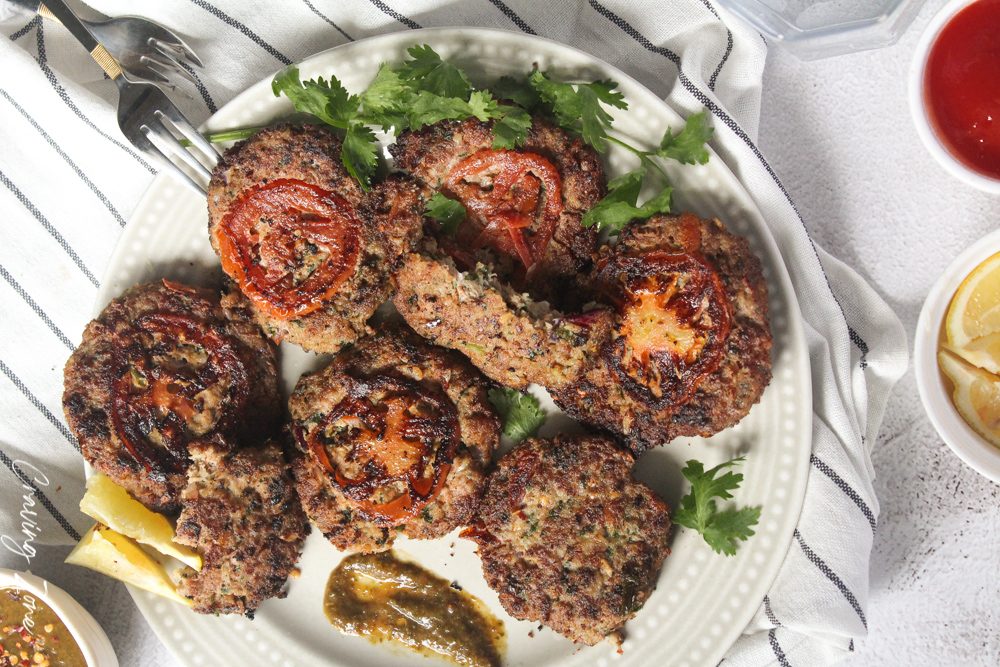 This Chapli Kabab or Beef Patty is made from ground beef mince infused with flavorful spices and handy vegetables. They are given a flat disc shape resembling a Patty. Just ready in minutes with a drizzle of oil. Served with amazing homemade chutney/sauce.
---
4. BEEF BIRYANI: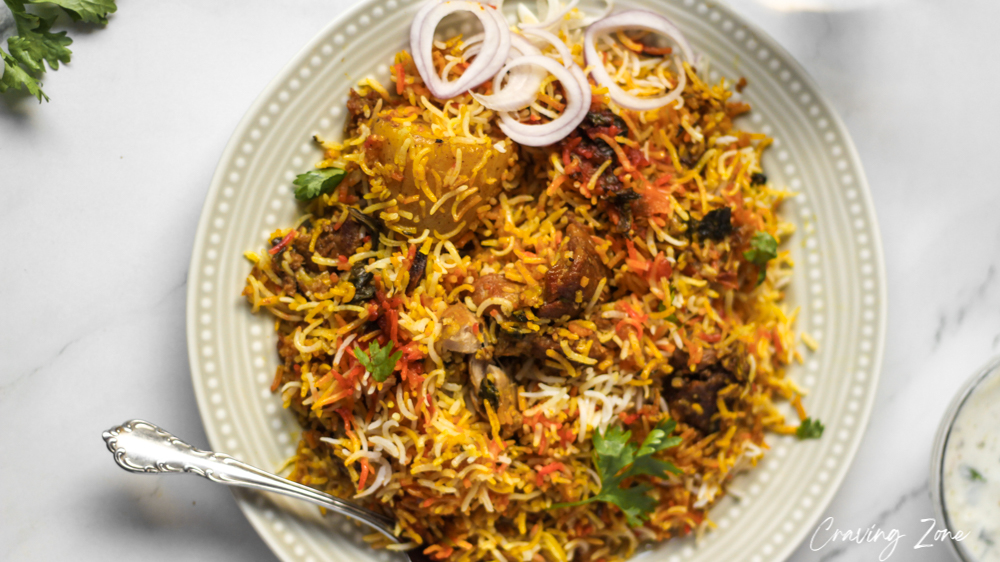 Beef Biryani is a popular dish often served in Pakistan during Eid ul Adha celebrations. Tender beef, fragrant rice, and flavorful spices come together to make a dish that is both filling and comforting. Anyone who tries beef biryani is sure to fall in love with it, whether they enjoy it with friends and family.
---
5. BIHARI KABAB: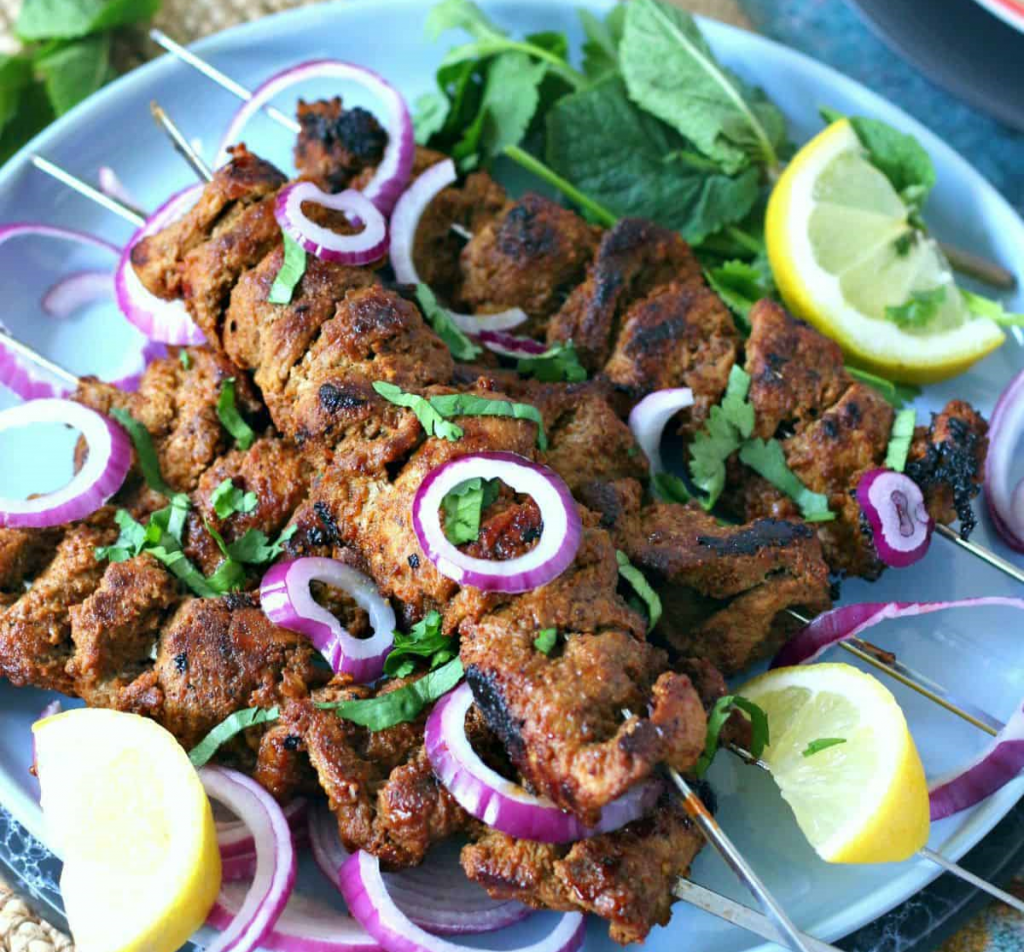 A Pakistani BBQ delicacy, Bihari Kabab are thin strips of beef marinated in a spicy homemade masala and finished with coal smoke. Traditionally they are grilled over charcoal, but to make it easy for everyone in this recipe, they are cooked in a pan.
---
6. SEEKH FRY KABAB: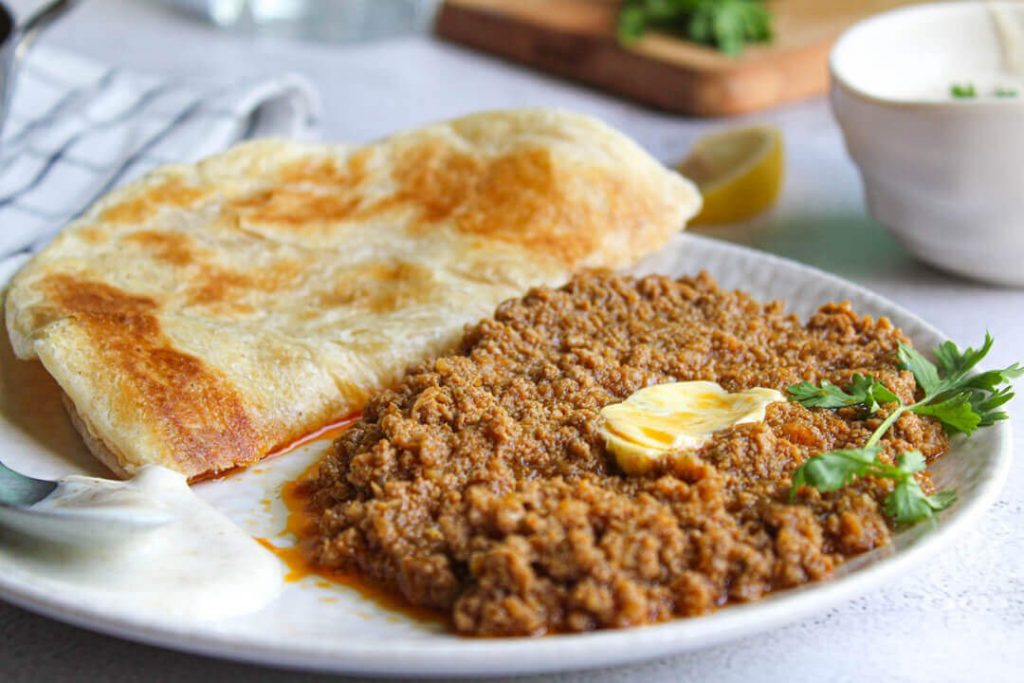 This one-pot juicy Seekh Kabab fry is made on the stovetop in less than 30 minutes.No extra pots or pans to wash up, and minimal work with simple ingredients. And make a perfect starter for any lunch, Eid breakfast, or BBQ dinner party.
---
|
---
7. BEEF KEEMA PUFFS: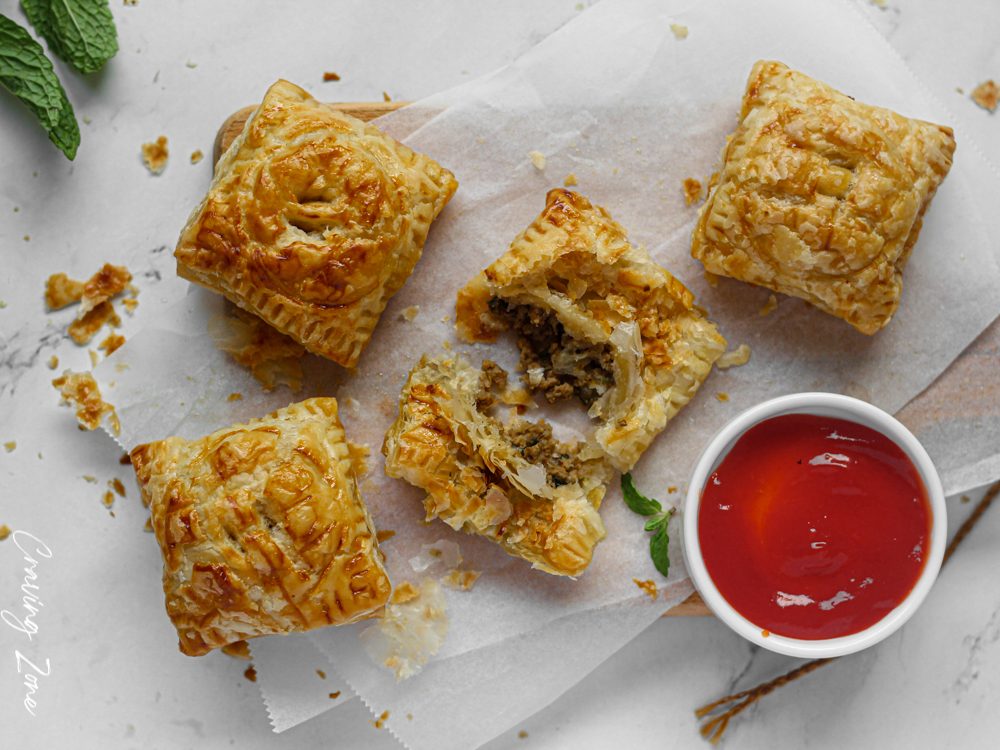 Beef keema puff pastry is a delicious snack that combines tender, flavorful beef mince with flaky puff pastry. They're a classic appetizer in Pakistan and other South Asian countries. And our favourite childhood snack, we used to call 'Patties'. 
---
8. AFGHANI KEBAB WITH GRAVY: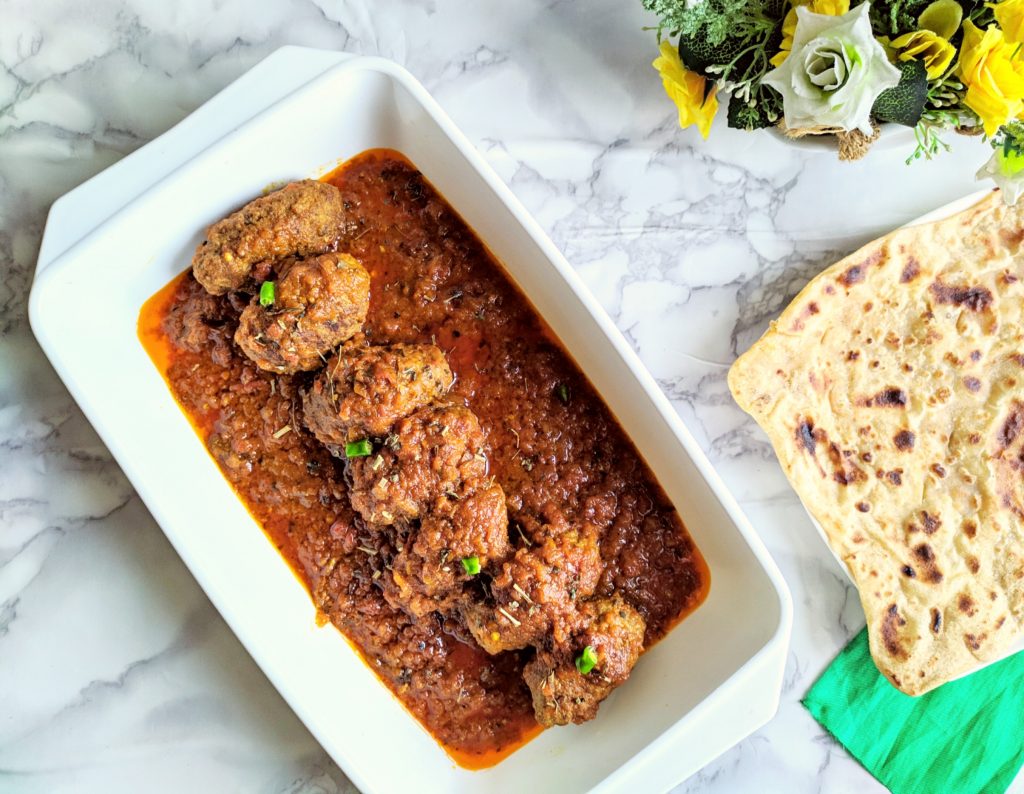 Afghani Kebab with Gravy is a delicious dish of succulent grilled or broiled beef meatballs in a thick and spicy sauce. It is full of fragrant Asian spices and makes a great weeknight dinner. We often tend to make something new regarding one dish or family gatherings on either Eid or any other occasion. This Beef Afghani Gravy can be your perfect choice.
---
6. BEEF STEW:
A dry and rich, onion-based beef stew. The sweetness of onion is balanced with the spiciness of green and red chillies. It's a traditional dish served at Eid and special events.
---
---
MUTTON RECIPES:
---
1. MUTTON KORMA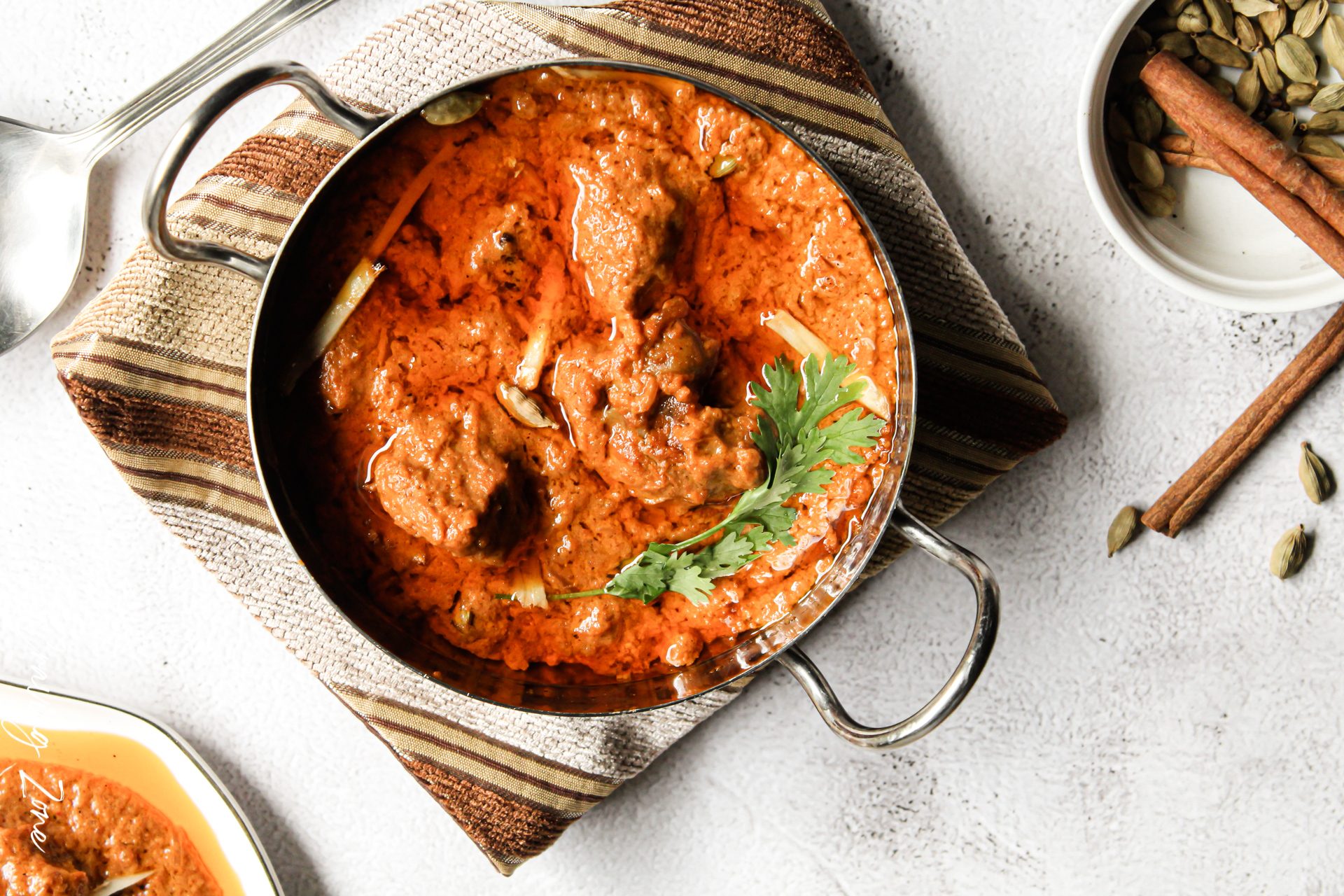 This is a warm, deeply flavorful and authentic Mutton Korma/Qorma recipe with the traditional, classic flavour and simple, easy-to-follow instructions. Korma or qorma is a famous or iconic Pakistani dish. It is often served at weddings as "Shadiyon wala Korma".
---
2. CHINIOTI MUTTON KUNNA:
Chinioti Kunna is a rich, flavorful mutton curry and an escape from the regular meat dishes often served on Eid al Adha, weddings, and other special occasions. The process of slow cooking gives you that super tender, melt-in-the-mouth meat.
---
3. MUTTON YAKHNI PULAO:
Yakhni pulao is a classic mutton and rice dish with deep but subtle flavours. Long-grain Basmati rice combines the choicest cuts of bone-in meat and whole spices to make this authentic Awadhi pulao!
---
---
4. ACHAR GOSHT: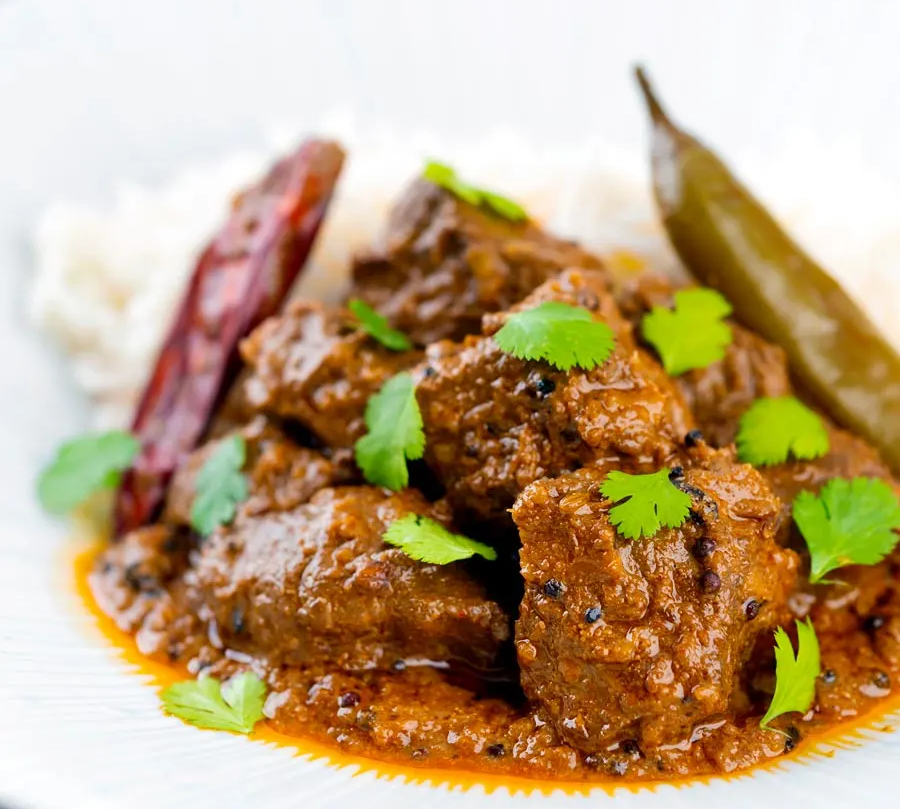 My spicy achar gosht curry recipe cooks lamb or mutton slowly in pickling spices in a wok to emulate a traditional Indian Karahi. Its spicy, complex and warm flavour makes it a real standout curry dish for dinner.
---
5. ALOO GOSHT:
Aloo Gosht, or meat with potato curry, is one of the popular dishes among Pakistani/ Indian cuisines. The dish is traditionally enjoyed as a part of celebrations such as the Eid feast, birthdays, weddings, etc.
---
---
6. MUTTON BIRYANI: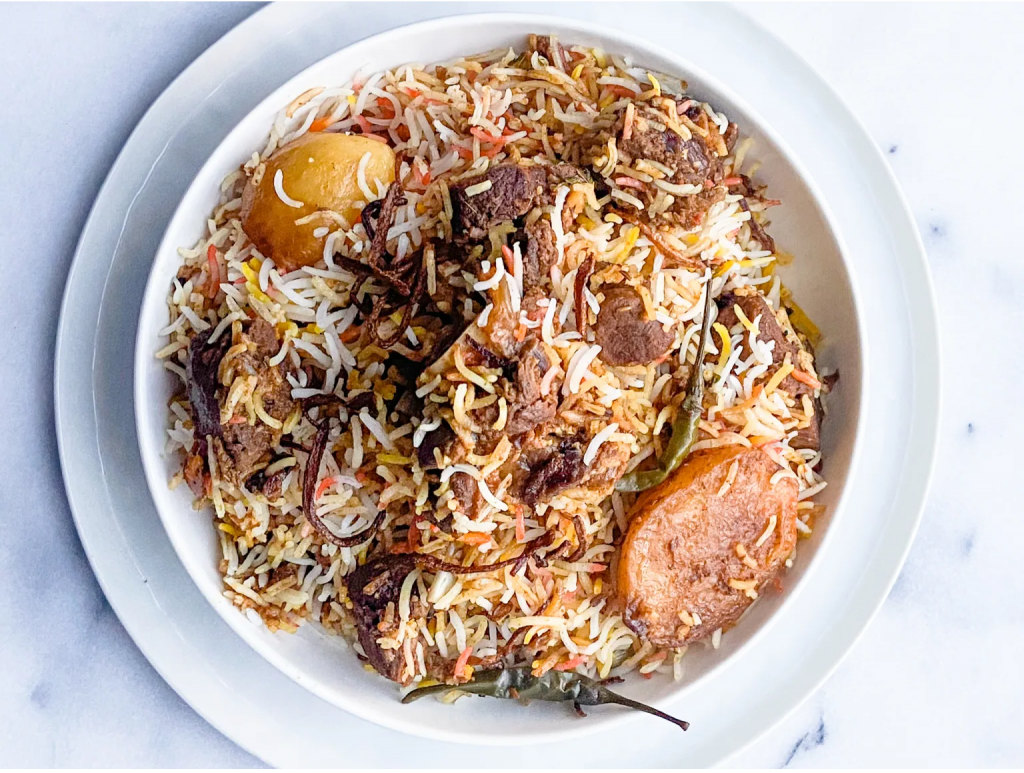 Family traditions are treasures. And, whenever a tradition involves Biryani, we ain't looking back. Rooting for my Ammi's Mutton Biryani Recipe for Eid-ul-Adha. Fragrant Mutton Curry cooked with homemade Biryani Masala and layered with aged Basmati Rice—the best meal for any occasion.
---
Did You try this recipe? Let me know in the comments, or tag me on Instagram @the_cravingzone. Also, please consider leaving a star ⭐️⭐️⭐️⭐️⭐️ rating in the comment section below.
---
Craving more?
Check out these Recipes below:
---